Long Business Description
Cremation and memorialization.  Locations in Virginia, Maryland and North Carolina.
Business Address
19712 Shepherdstown Pike
Boosboro, MD 21713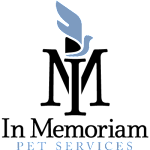 Long Business Description
Sensitive and professional Cremation services for Horses, Dogs, Cats and other large and small companion animals. We work directly with owners or through Veterinary practices throughout Northern Virginia and D.C. metro area.
In Memoriam offers Individual and Communal cremations, pickup, delivery, private memorial ceremonies and more — all designed to provide some comfort at a difficult time. We feature a variety of memorial products and keepsakes to commemorate your beloved pet.
Equine pick up is 24 hours a day with a two hour response time window. Our teams are experienced Equine and Canine handlers who have the utmost respect for your animal.
Business Address
4500 Upper Cub Run Dr.
Chantilly, VA
20151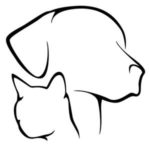 Long Business Description
Animal cremation that includes horses and other livestock.
Business Address
219 Ann Lewis Road
Charles Town, WV
25414